We support your business such as Engagement in Events, Promoter Deployment, Projects Building and Outsourcing Management Services.
Our Foot Prints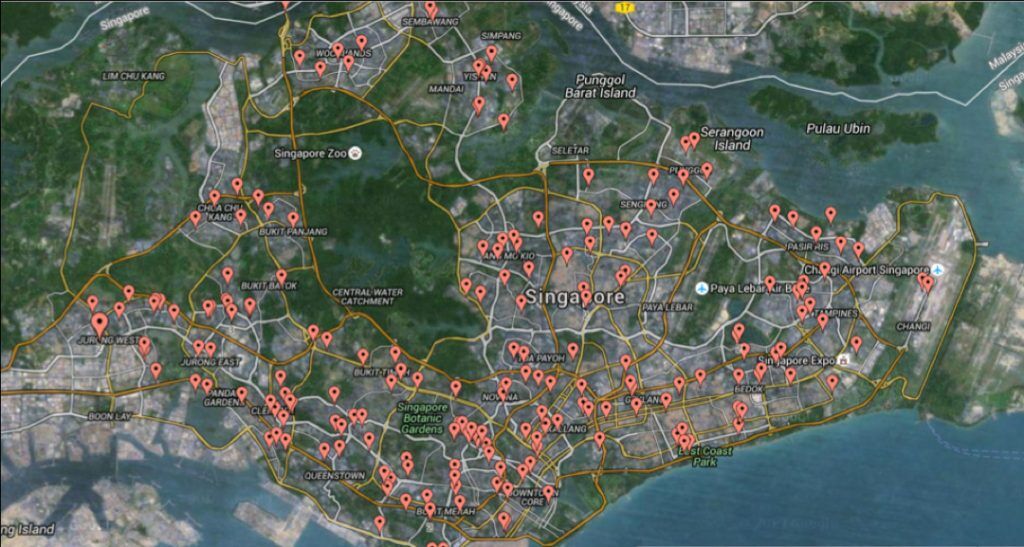 Our Awards

Activation Sites Completed
---
Here are some of our Sites Deployment

Why choose us?

Vast operational field experience
---

24/7 Fast, Flexible, Reliable
---

Trained Staffing ensuring Consistent Quality
---

Enabling managers to stay Focus on Core business
About us
Since inception in 2010, Jump had been the preferred partner with many industry players in managing field operations, promoter deployments & more.
Equipped with a strong foundation of manpower expertise and exceptional operation sense, we have built a solid foundation of focused work ethics.
Operationally focused, service driven and relentless determination to succeed has gained confidence from many of our business partners.
Learn More
At JUMP, we are not just about people,
WE ARE PEOPLE AND BEYOND
Here are the list of some of our esteemed Business Partners