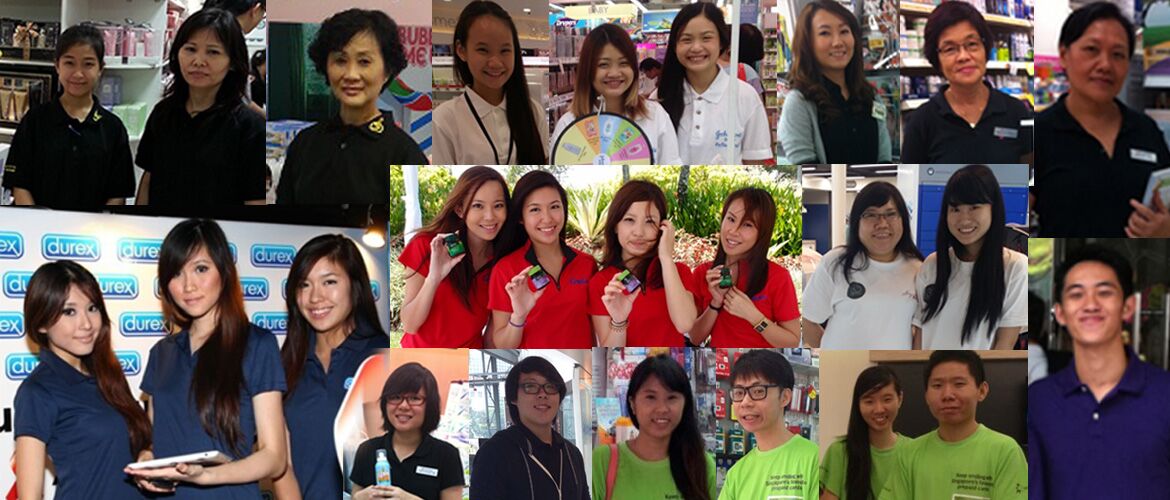 About us
Since inception in 2010, Jump has been the preferred partner as a business solutionists with many industry players in managing field operations, strategic planning , execution & more
Equipped with a strong foundation of field expertise and exceptional operation sense, we have built a solid foundation of focused work ethics.
Operationally focused, service driven and relentless determination to succeed has gained confidence from many of our business partners.
We, at JUMP, believe that in the complex business environment, the need for extensive support to businesses is critical to creating the "Perfect Success Story", and a strong partnership with our clients develops the cohesive platform for growth and expansion.
---
Our Services
By managing a highly versatile business format and service capabilities, we allow clients to concentrate in the core business functions and yet enjoy the benefits of effective execution.
Outsourcing Sampling Management Services
Sourcing and Training
Deployment and Planning
On site Support
Field Force Activation
Roadshow review
Sales Tracking
Trade Shifts and Monitoring
Market Defensive Strategies
Promoter Placement
Redemption Activation
Event Support
Supporting Coordination between different parties as single contact point
Providing Logistics & Supply
Supplying Sampling / Visibility
Booths for activation (tailored resources for execution)
Production of Branding for sampling activations
Delivery of Premiums to island wide locations
Storage / Sorting / Maintaining of RS equipment for future deployment
Set up and removal of sampling sites
Project Building (Long Term)
Development of dedicated field sales force
Sharing of ground insights to ensure effective activations are achieved
Managing Merchandisers or handling payroll matters
Providing audit services
Outsourcing management services
Our Awards